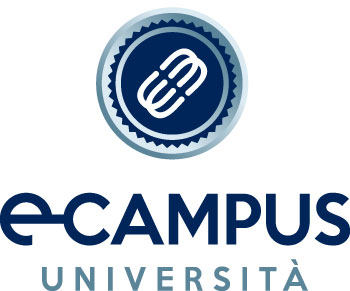 eCampus
eCampus is an online university with a flexible teaching model that is structured according to students' needs.
Lessons are always available online, and students are supported by a personal tutor who provides online and in-class teaching assistance and guidance in exam preparation.
The main site and university campus is in Novedrate (Como province), only a few kilometres from Milan. The campus is surrounded by greenery and boasts vast grounds as well as classrooms and study rooms, accommodation, canteens, and other recreational areas. Exams take place at one of the many University sites found in all of the main Italian cities.
eCampus University offers a large range of Bachelor's and Master's Degree programmes in its 5 faculties: Engineering, Economics, Law, Psychology, and Arts. Professionalising Master's Courses are also available in a variety of sectors. No admission test is required.

Contacts:
eCampus University
Via Isimbardi 10 – 22060 Novedrate (Italy)
Tel. +39 0575782329
 www.uniecampus.it