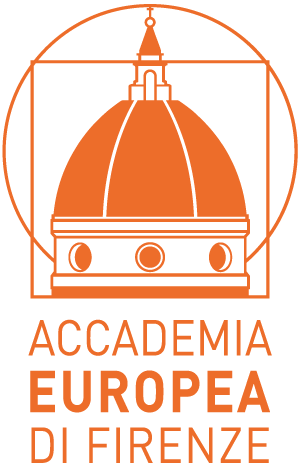 ACCADEMIA EUROPEA DI FIRENZE

Scuola internazionale delle Arti e della Cultura Italiana
AEF offers:
Study Abroad Semesters in Liberal, Performing Arts and Italian Culture: the city of Florence as a classroom, an international environment in a historical building entitled to the Arts, a strategic geographical position as a gateway to Europe, an excellent academic offering. We actively collaborate with universities around the world to ensure course equivalency and credit transfer. Elon University (North Carolina) serves as School of Record for AEF.
Certificate Programs in Dance, Drawing&Painting, Voice&Opera, available in Semesters and triennal Programs, designed for students and professionals who need a specific skillset and specialized training for their future careers. Studying with AEF means the completion of a full semester of required courses, while gaining professional performance experiences and building an international network that will make the difference in the future.
International Joint Academic Programs in collaboration with individual institutions and according to their academic standards, in fields related to the Italian culture and identity: Architecture, Music, Law, Political Science, Art, Fashion, among the others.
Summer and Winter Programs
Full Immersion in Italian Culture and Identity: Our students are encouraged, challenged and empowered to experience Florence from the inside-out, with a rich cultural experience that embodies the essence of studying abroad: AEF students don't just see the Italian culture, they live it!
Contacts:
Accademia Europea di Firenze
Via Cavour, 37 – 50129 Firenze
Tel. + 39 055 211599
info@aefirenze.it – www.aefirenze.it